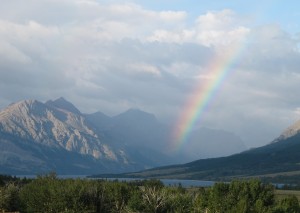 Certain attitudes add to or subtract from your stress. Here is a key one: resignation vs. acceptance.
Resignation is passive, leading to trapped feelings. "This is the way it is; I cannot change it. I am trapped, life is hopeless."
Acceptance is active, leading to positive actions. "This is the way it is, but I can change myself and/or my circumstances. I am not trapped, I can move forward with hope."
Resignation brings stress. Acceptance brings hope.