Welcome to Thrive Now!
Got stress? We've got answers!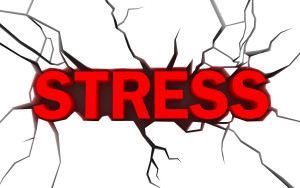 Stress Talk: Practical, rubber-meets-the-road stress management tools for everyday life.
Mind Matters: It's time to sort through the chatter inside your head and put you back in the driver's seat!
Reality Check: Stress and anxiety tend to distort our view of reality – here's where you can give yourself a healthy "reality check."
Is anxiety attacking you? Fight back!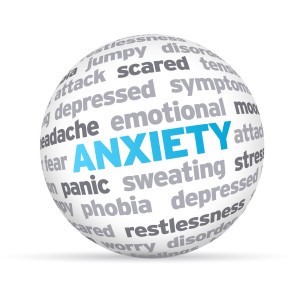 Anxiety Antidotes: Has your stress skyrocketed into full-blown anxiety? These tools will help bring you back to solid ground.
Fire in My Mind: I have an anxiety disorder, so I know the depth of pain anxiety brings – and the path out of that pit.
Practical Stuff: Counseling, therapy, medications … let's bring it all out into the open.
Need to unwind? Relaxation is a click away!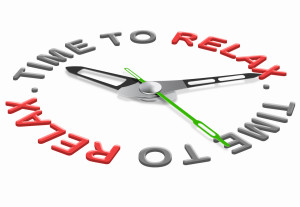 Kick Back & Relax: These "mini-vacations" will help you slow down, relax, and smile!
This Beautiful Moment: Stop rushing! Let's be fully present in the moment.
Praying for Today: Want to pray but don't know what to say? Here are words and images to lift you up.