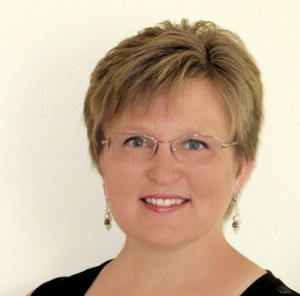 About Thrive Now!
My name is Paula Marolewski, founder and principal trainer of Thrive Now!™ My education in the University of Life has given me:
A bachelor's degree in Worry
A master's degree in Stress
A doctorate in Anxiety
To put it simply, I get it  when it comes to the mental, emotional, and physical anguish associated with worry, stress, and anxiety. I know how it can ruin your life – personally and professionally. In fact, I developed an anxiety disorder because I didn't know how to handle stress.
But I can also say with confidence that I don't live there anymore. I don't feel like I always have a cloud hanging over me. I'm not stuck in that rut. I don't dread waking up each morning. I don't feel overwhelmed by life. Do I have bad days? Sure. That's normal for everyone, and I'm not going to pretend otherwise. But I don't live there. Thanks to great information coupled with proven tools and techniques, I have what I need to live life to its fullest – through all its ups and downs.
That is what Thrive Now! is all about. The videos and resources on this site are packed with practical approaches to stress, anxiety, and worry that will help you move from feeling trapped to living free once again. Instead of being weighed down, you can spread your wings and soar!
It's time to thrive!