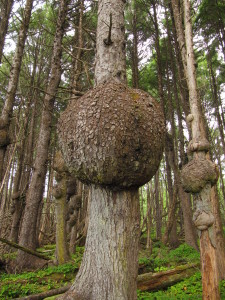 A lot of stress comes from not dealing with problems when they're small. We say, "It's not a big issue. I'll take care of it later."
Sure enough, later comes … but we still haven't dealt with the problem. And by then, it's a whole lot bigger.
So whatever the problem is – time management, clearing up a misunderstanding, working on a relationship, addressing a health concern – begin the process of dealing with it today. It's not going to go away on its own. It's just going to grow bigger and uglier the longer you put it off.